A Fresh Scent Will Increase Sales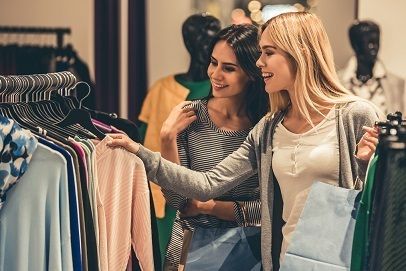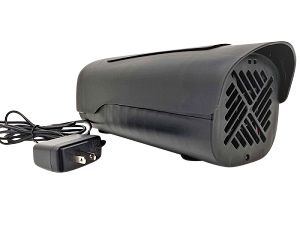 Aroma Beam Large Space Diffuser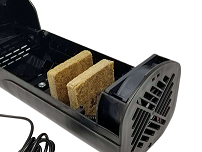 Uses Aromatic Scent Bars
Scenting a Clothing Store
A used clothing store can produce undesirable odors from shoes, used clothes, toys etc.
Place the Aroma Beam near the store entrance.
This way a customer or client will receive a good first impression when entering and also when leaving (with a cart full of clothes)
Simply place it on the floor, a shelf, cabinet or wall mount.
Popular scents are Classic Linen or White tea for a fresh aroma.
Or... the Grapefruit and Orange Frosty are wonderful for a stronger aroma if needed
You control the days, hours and scent intensity with the easy to use Phone or Tablet App. 
* Use in entryway for a a warm or  fresh aroma as your shoppers enter.
* Try our Classic Linen or Grapefruit for a fresh aroma
For stores over 2000 square feet, use 2 Aroma Beams ( one in front and one in back)
* Refills for used clothes store per machine cost average is $15 - $30 per month

                  Only $270

FREE Shipping & Your Choice of  4 FREE  Scents  with order.

30 Day Money Back Guarantee!

Uses Scent Bars. Start with 2-3 bars and then add as needed every 2-4 weeks.
Note: Many of our customers only need  1  bar every 30 days
 3 Year warranty on all parts.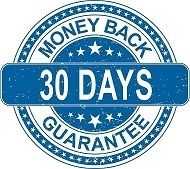 No Risk 30 Day Trial!
We fully guarantee that you will love the results, or your money will be cheerfully refunded

.
Retail $450 Now Only $309!
Now Only $275 - FREE Shipping Plus 4 FREE Scent Refills
Questions or Comments?
Call Toll Free 1-877-547-2368 or
Fill out  this Form and  will  gladly help you with your scenting needs.