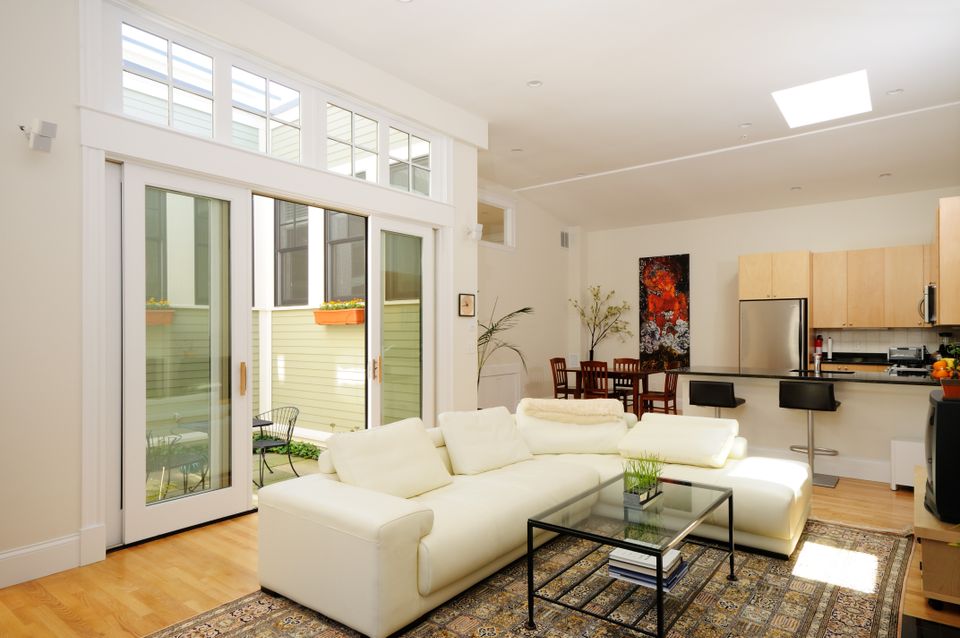 Real Estate Scenting
Whether you are marketing a new or used home, a warm and inviting aroma will give it much more appeal. The human nose is unfiltered  so a good scent is important.
Scents travel travel through  your olfactory sensors directly to your limbic system which  triggers an emotion. This can be an immediate like or dislike.
Fortunately with many years of experience we can recommend scents that will create a positive reaction and elicit good comments!
 
Perfect for model units, you can run during business ours or simply turn it on a few minutes before showing.

* 12V Plug Adapter  and optional wall bracket included.

* Easily controlled by your Android or iPhone device.

* Set the days, the time and scent level.


Includes 4 FREE Scents plus FREE Shipping



Uses Scent Bars. Start with 1-2 bars and then add as needed every 2-4 weeks. 3 Year warranty on all parts.
Setting Up The Aroma Beam
How to easily open your Aroma Beam and set up for stand alone or wall mount.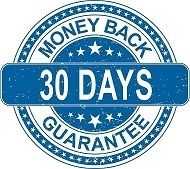 No Risk 30 Day Guarantee!
We fully guarantee that you will love the results, or your money will be cheerfully refunded.
Free Shipping 
Plus 4 FREE Scent Refills Only $275
Questions or Comments?
Call Toll Free 1-877-547-2368 or
Fill out  this Form and  will  gladly help you with your scenting needs.

We will get back to you right away.