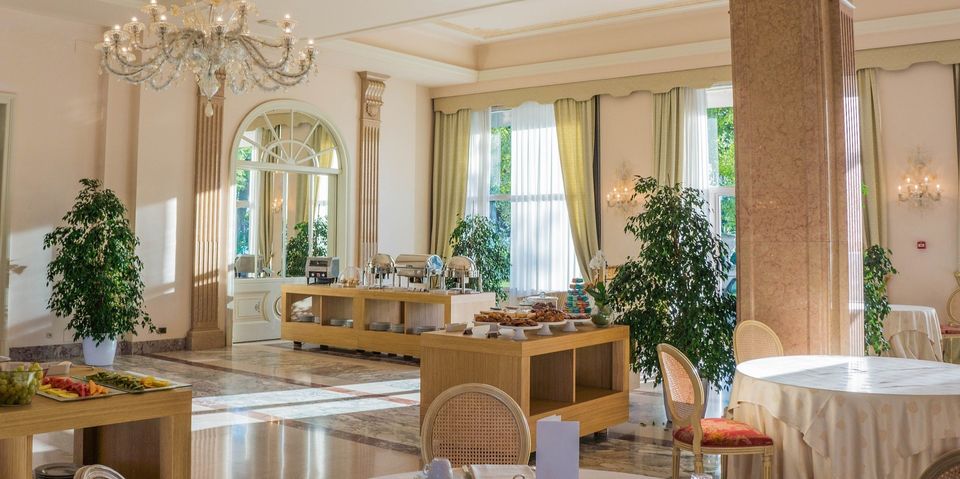 Hospitality Scenting 
Whether a hotel or motel, cruise ship or bed and breakfast; cleanliness and a good scent are huge factors for having a successful business.

Have you ever  been to a hotel and noticed that it had an old and stale smell
This is a huge turn off and personally I would rather sleep in my car than endure a bad smell all night.

Thankfully there are some products that can  keep you lobby, hallways, elevators and restrooms and fitness are smelling wonderful.

For hallways and restrooms  our battery Scent Blaster is ideal. Place one by each elevator and the air will move very nicely giving a fresh, clean scent.
 Covers up to 2000 sq. Ft.
* 12V Plug Adapter  and optional wall bracket included.
* Bluetooth App is Scent Bridge for iPhone or Android.
* Easily controlled by your Android or iPhone device.
* Set the days, the time and scent level.
All with the push of a button!

 FREE Shipping Plus 4 FREE Scent Refills
30 Day Money Back Guarantee!
Uses Scent Bars. Start with 2-3 bars and then add as needed every 2-4 weeks. 2 Year warranty
 
Setting Up The Aroma Beam
How to easily open your Aroma Beam and set up for stand alone or wall mount.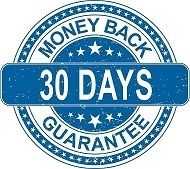 Try It First!
No Risk 30 Day Guarantee
Now Only $275 - FREE Shipping Plus 4 FREE Scent Refills
We fully guarantee that you will love the results, or your money will be cheerfully refunded.
Questions or Comments?
Call Toll Free 1-877-547-2368 or
Fill out  this Form and  will  gladly help you with your scenting needs.

We will get back to you right away.