Enhance Your Church Service with a Warm Greeting and a Good Scent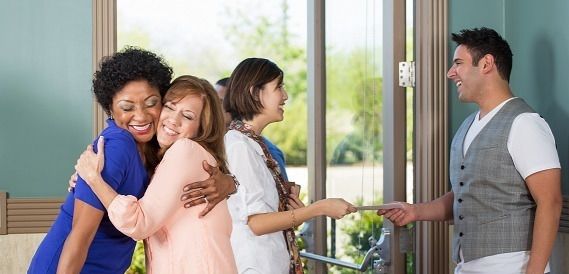 Scenting Your Church
Air freshening for churches is becoming more popular because a good smell is vital to being a successful fisherman for Christ. The first impression when entering a church lobby is the strongest, and that is our sense of smell.

Having a fresh smelling church provides a cleansing experience. When you first enter the church, if it smells stale or stuffy, one does not look forward to sitting through all that unwelcome stench.

This is where scent marketing for churches helps. Our Aroma Beam is used by many churches and they are very happy with the results. Many choose the fresh scents such as Aloe Bloom, White tea, Grapefruit and Green Clover.
Also on top of the list is Island Breeze for a smooth and uplifting tropical aroma..

There is nothing wrong with creating a pleasant environment for your congregation.

After all, going to church should be a very pleasurable and uplifting experience. When people are happy and uplifted, they tend to give more. This in turn, helps keep your church on solid financial ground  to help others.
Scents 2000 Square feet with normal ceiling height.
No Risk 30 Day Guarantee
We fully guarantee that you will love the results, or your money will be cheerfully refunded.
FREE Shipping Plus 4 FREE Scent Refills
Purchase directly from our website and use this special code for $40.00 OFF
 (Churches Only)
CHC40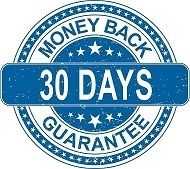 * Use in your Church lobby for a a warm and fresh aroma as your guests enter.
* Use in meeting rooms and child care facilities
* For larger Church areas, Place 2 -4 Aroma Beams in the area from front to back.
* Refills for Church Scenting per machine cost average is $10 - $25 per month

Uses Scent Bars. Start with 1-2 bars and then add as needed every 2-4 weeks.
Note: Many of our customers only need 1 bar every 30 days
 3 Year warranty on all parts.
Setting Up The Aroma Beam
How to easily open your Aroma Beam and set up for stand alone or wall mount.
Questions or Comments?
Call Toll Free 1-877-547-2368
or
Fill out this Quick Form and  will  gladly help you with your scenting needs.

We will get back to you right away.