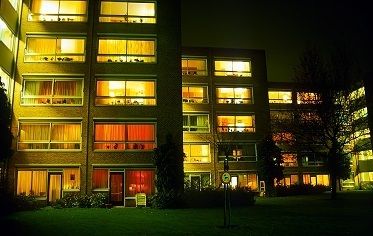 Scenting For Assisted Living and Memory Care
If you are in charge of an assisted living or memory care facility, you are aware of the odor challenges.  Through our experience, some managers prefer a food scent such as cinnamon, sugar cookie or gingerbread. The philosophy is  a warm and inviting  "Welcome Home" scent.

Others like a fresh scent such as white tea, linen, eucalyptus sensation grapefruit or orange frosty. All of these scents invigorating and create a fresh aroma.

Linen, White tea or  or Island Breeze is good in hallways. If there is a room with urine smell , our Neutral bar is perfect to neutralize that smell.
Otherwise the Grapefruit, White Tea or  Lavender are perfect for individual  resident rooms.
Use in the entryway or hallways for a "Welcome Home" aroma.

* 12V Plug Adapter  and optional wall bracket included.
* Bluetooth App is Scent Bridge for iPhone or Android.
* Easily controlled by your Android or iPhone device.
* Set the days, the time and scent level.

FREE Shipping Plus 4 FREE Scent Refills

Uses Scent Bars. Start with 1-2 bars and then add as needed every 2-4 weeks. 2 Year warranty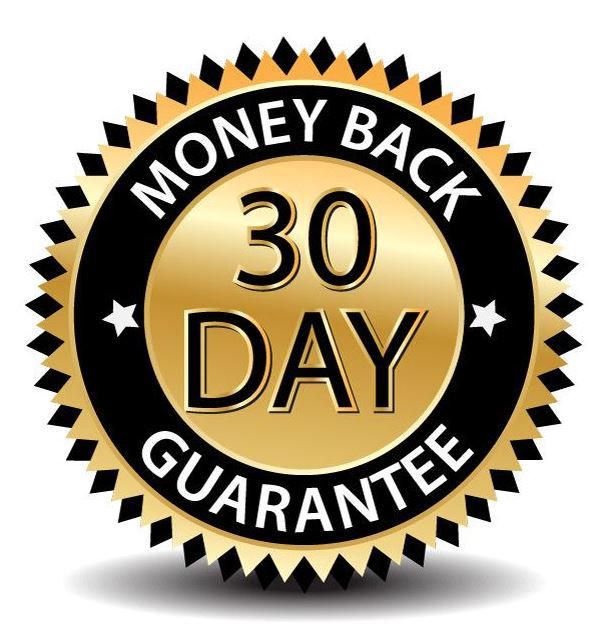 Try It First!
No Risk 30 Day Guarantee
Now Only $210 - with coupon code
aroma40
Save $40.00!
FREE Shipping
4 FREE Scent Refills
We fully guarantee that you will love the results, or your money will be cheerfully refunded.
Setting Up The Aroma Beam
How to easily open your Aroma Beam and set up for stand alone or wall mount.
Questions or Comments?
Call Toll Free 1-877-547-2368 or
Fill out  this Form and  will  gladly help you with your scenting needs and quote