Knockout Odors With The Aroma Beam!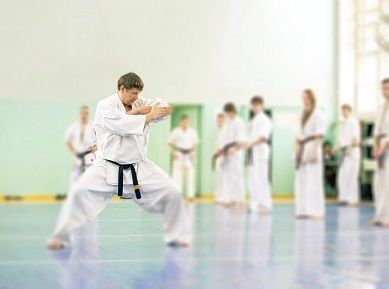 For a martial arts school it is very practical to use the Bluetooth Aroma Beam. You can turn it on or off with the phone app.
Also use the machine when needed according to your class schedule.
The scent strength an also be quickly adjusted as needed.Create a good first impression by placing near entrance. Once a person is in your room for a while, they become acclimated to ssmellas. So the first impression is the most important.
 
Place machine near entry (stand alone or wall mounted)

Find the best "sweet spot for air circulation)

Try the Classic Linen, White Tea  & Grapefruit- proven winners!
Large Area Air Freshener



Includes 4 FREE Scents plus FREE Shipping
Use at the entryway and training area of your gym or school. Most of our Martial Arts Schools use one Aroma beam near the entry. Some of them use two for more coverage in the training area.

* 12V Plug Adapter  and optional wall bracket included.

* Easily controlled by your Android or iPhone device.

* Set the days, the time and scent level.

Uses Scent Bars. Start with 2-3 bars and then add as needed every 2-4 weeks. 3 Year warranty on all parts.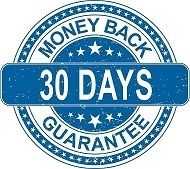 No Risk 30 Day Guarantee!
We fully guarantee that you will love the results, or your money will be cheerfully refunded.
Now Only $270 - FREE Shipping Plus 4 FREE Scent Refills
Setting Up The Aroma Beam
How to easily open your Aroma Beam and set up for stand alone or wall mount.
Questions or Comments?
Call Toll Free 1-877-547-2368 or
Fill out  this Form and  will  gladly help you with your scenting needs.